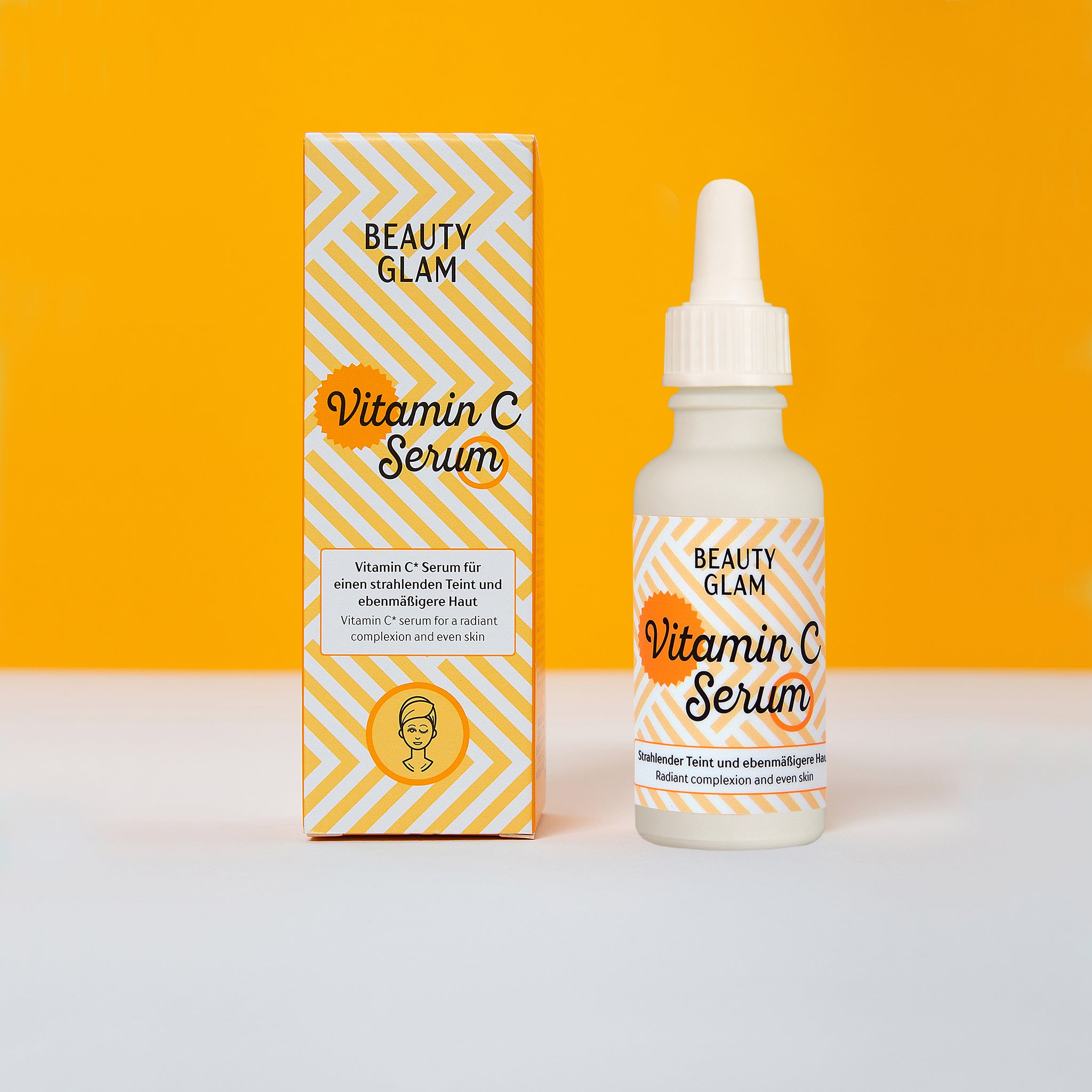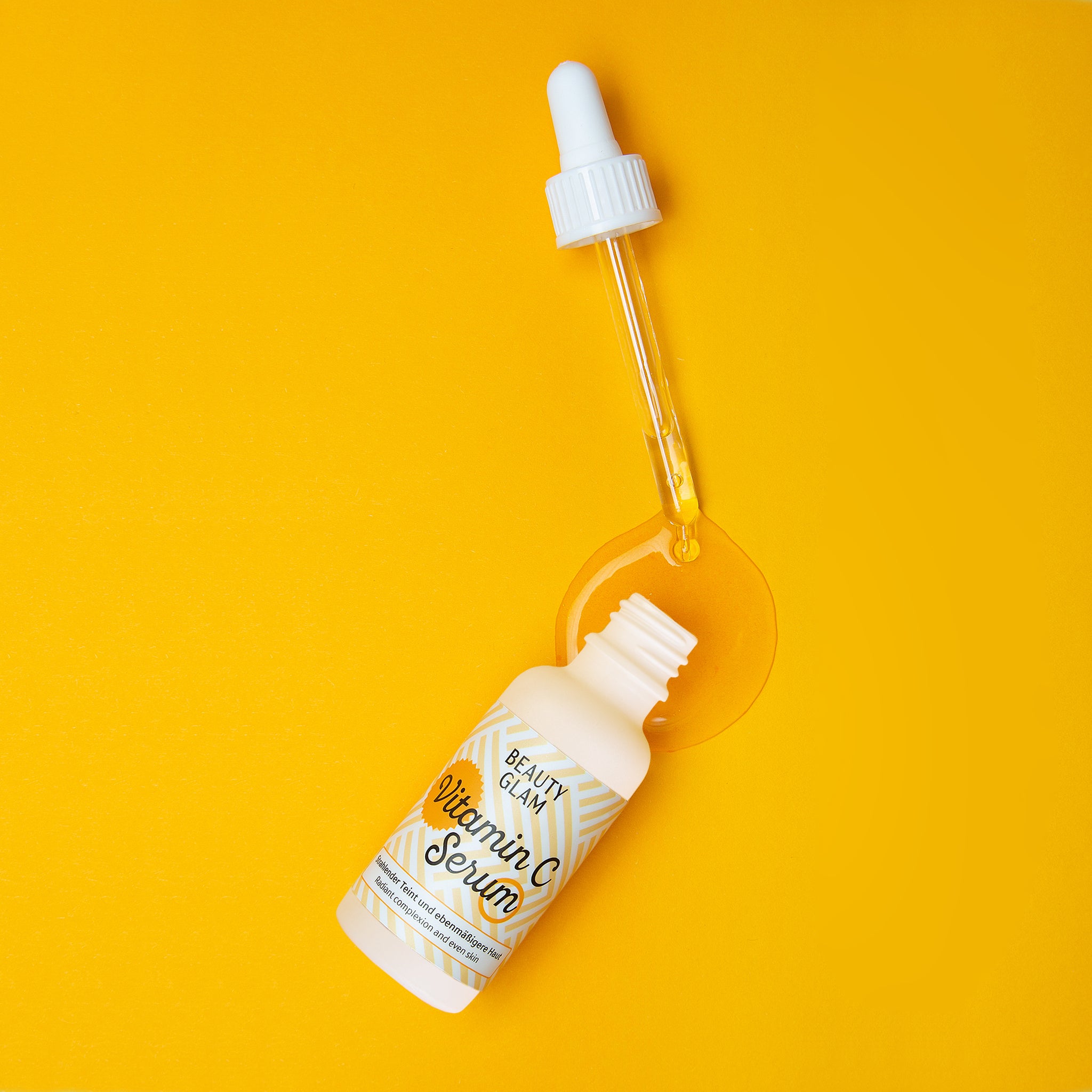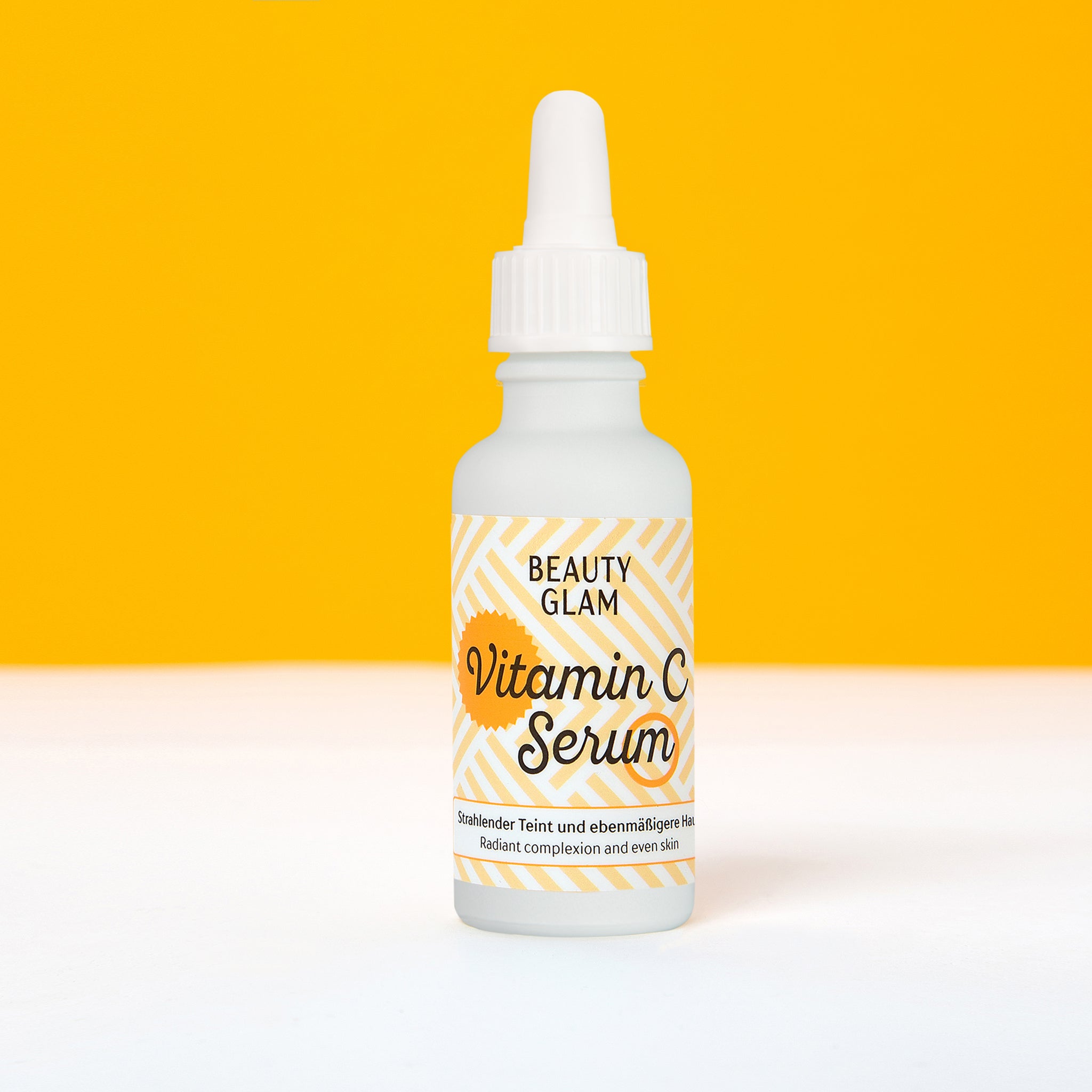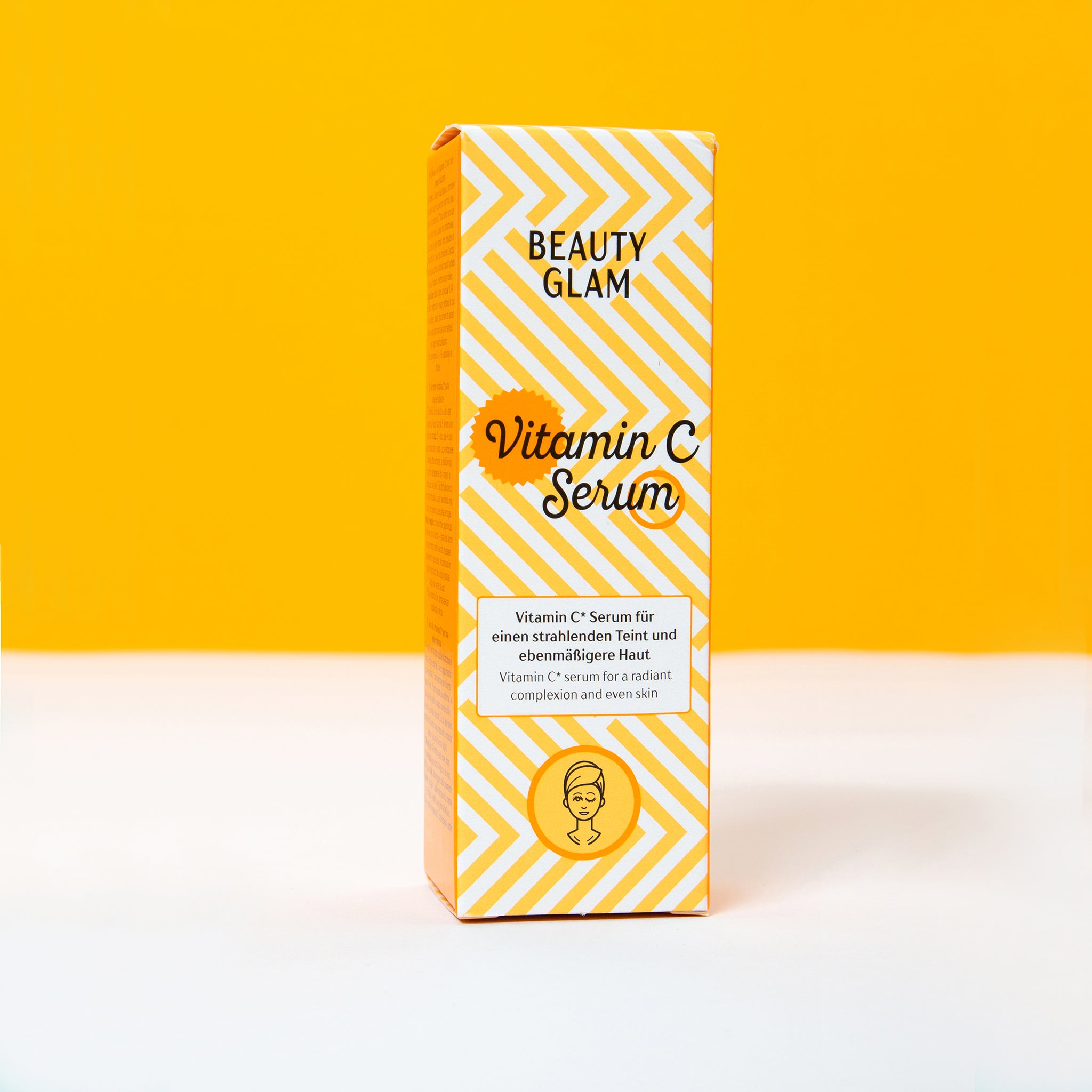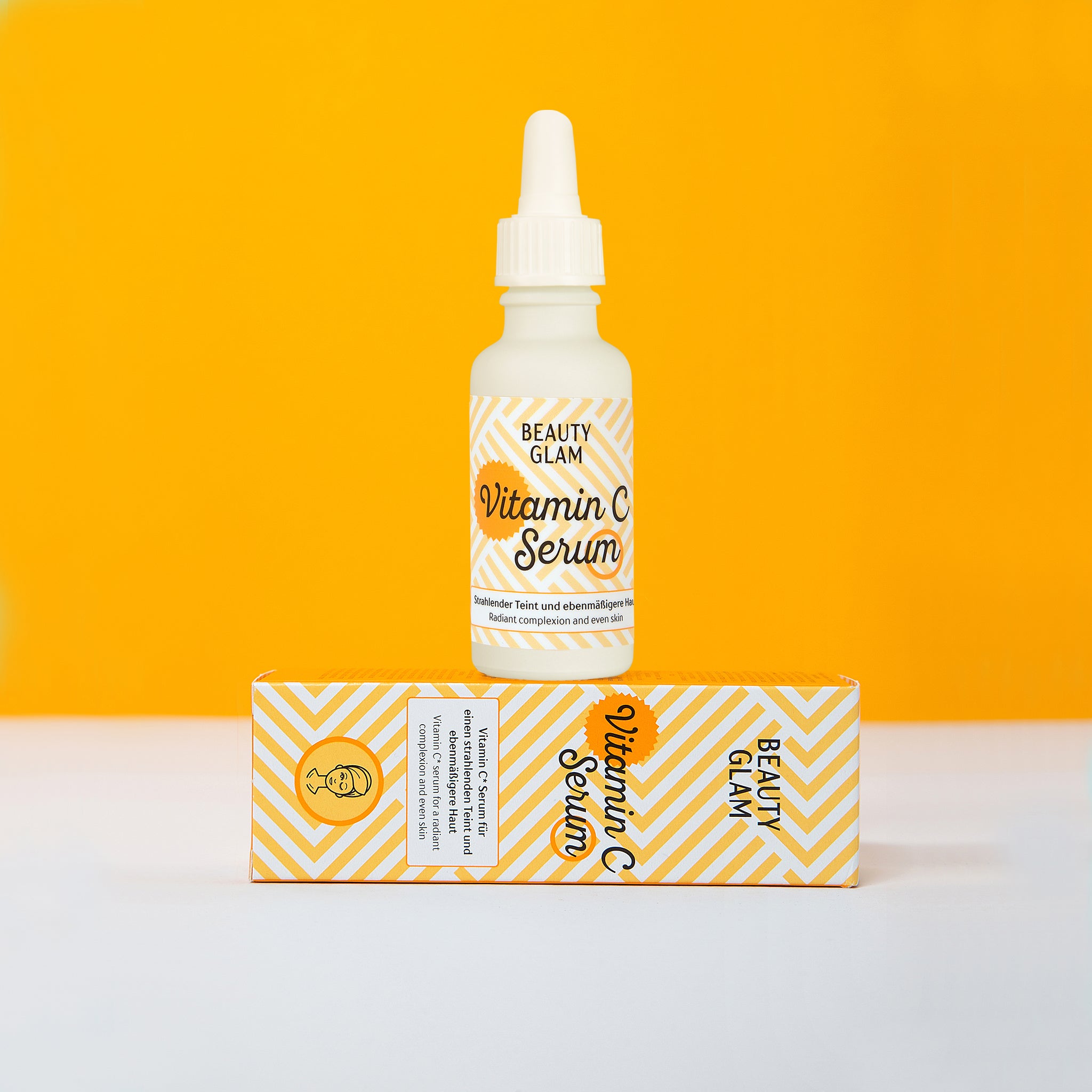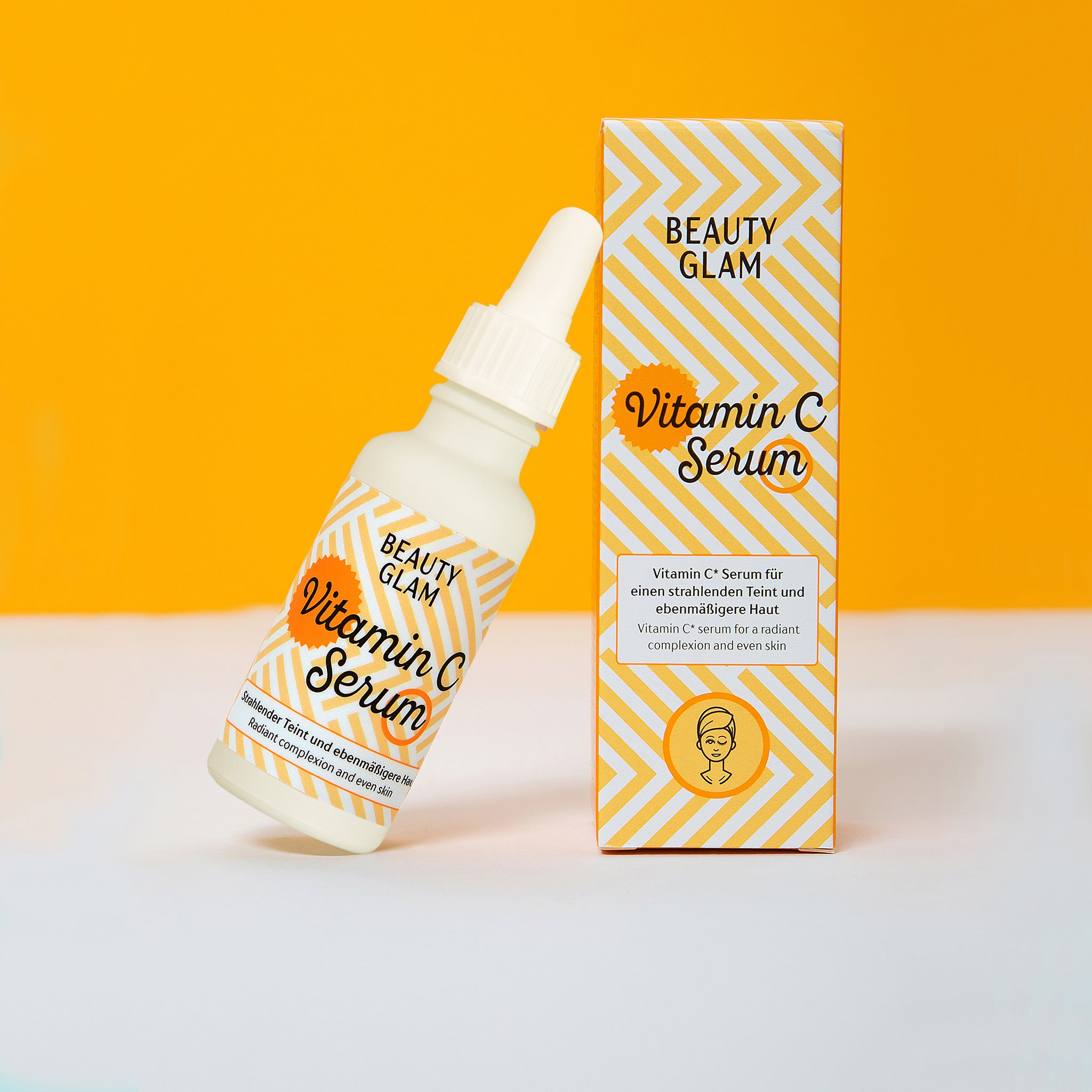 €9,99
Sale

• Save
Unit price
€333,00
per
l
Each
Delivery time: 2-3 working days
Skin Type: Dry Skin. Normal skin. combination skin. Blemished skin. anti age.
Routine: day and/or night care.
Benefits: 100% vegan. Without silicones and artificial colors. Perfume free. Dermatologically tested and rated "very good".
ALL ABOUT Vitamin C Serum
Vitamin C Serum mit Hyaluronsäure
Das intensive Anti-Aging-Serum mit 5% Vitamin C Ester und Hyaluron gibt dir den morgendlichen Energy-Boost fürs Gesicht – strahlender Teint und ein straffes Hautbild garantiert.
Wirksames Serum mit Vitamin C und Hyaluron
Vitamin C bringt müde Haut wieder zum Strahlen
Verfeinert das Hautbild und hellt Pigmentflecken auf
Anti-Aging: mindert Falten und regt die Kollagenproduktion an
Frischer Glow mit Sofort-Effekt
Wirkt antioxidativ
Mit dem wirksamen Antioxidans Vitamin C und feuchtigkeitsspendender Hyaluronsäure strahlt fahle Haut in Sekundenschnelle wieder frisch und rosig. Vitamin C ist ein echtes Multitalent und sorgt dafür, dass Pigmentflecken gemindert und die Haut vor schädlichen Umwelteinflüssen geschützt wird. UV-bedingte Hautschäden werden reduziert und die Haut sichtbar verjüngt.
Das enthaltene Hyaluron polstert die Haut an Gesicht und Dekolleté mit Feuchtigkeit auf und regt die Kollagenproduktion an. Falten werden sichtbar geglättet und neuen Linien vorgebeugt Die Hautelastizität wird verbessert und die Haut nachhaltig gestrafft. Das Ergebnis bei regelmäßiger Verwendung: ein ebenmäßiger Teint, der von innen leuchtet.
Anwendung
Das Serum ist der Step zwischen Reinigung und Tages- oder Nachtpflege. 3-4 Tropfen auf das gereinigte Gesicht, den Hals und das Dekolleté auftragen, sanft einmassieren und trocknen lassen. Danach deine Lieblingspflege auftragen.
Inhaltsstoffe
AQUA, PENTYLENE GLYCOL, ASCORBYL GLUCOSIDE, SODIUM HYALURONATE, MONOSODIUM CITRATE, CITRIC ACID, POTASSIUM HYDROXIDE